One on One
Coaching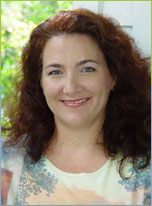 Individual Business and Life Coaching:
This is coaching is for people want to be in love with their life and who are ready to get to know themselves well enough to pull in all their own energy to move themselves forward.
If you own your own business and you want to bring it to a new higher level of achievement or if you want to own your own business and want a guide to help you get off on the right foot, this coaching is for you.
The first step is calling Jille to set an appointment for a free private coaching session so that we can see if we are a good fit.
All fees are discounted by 15% if your 6 month program is paid in full at the time of enrollment.