your
Beauty

is in your growth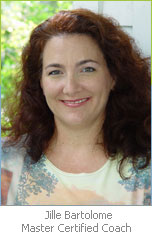 You can live a prosperous and happy life! It is possible and you deserve it.
It's time for a new story of healthier success. You can have both your joyful spirituality and real world ambition.
My purpose is to guide growth oriented professionals to find and achieve their purpose while on a happy, healthy journey.
Are you ready for More Money, More Fun and More Fulfillment … Even if you feel completely overwhelmed and don't know where to start?